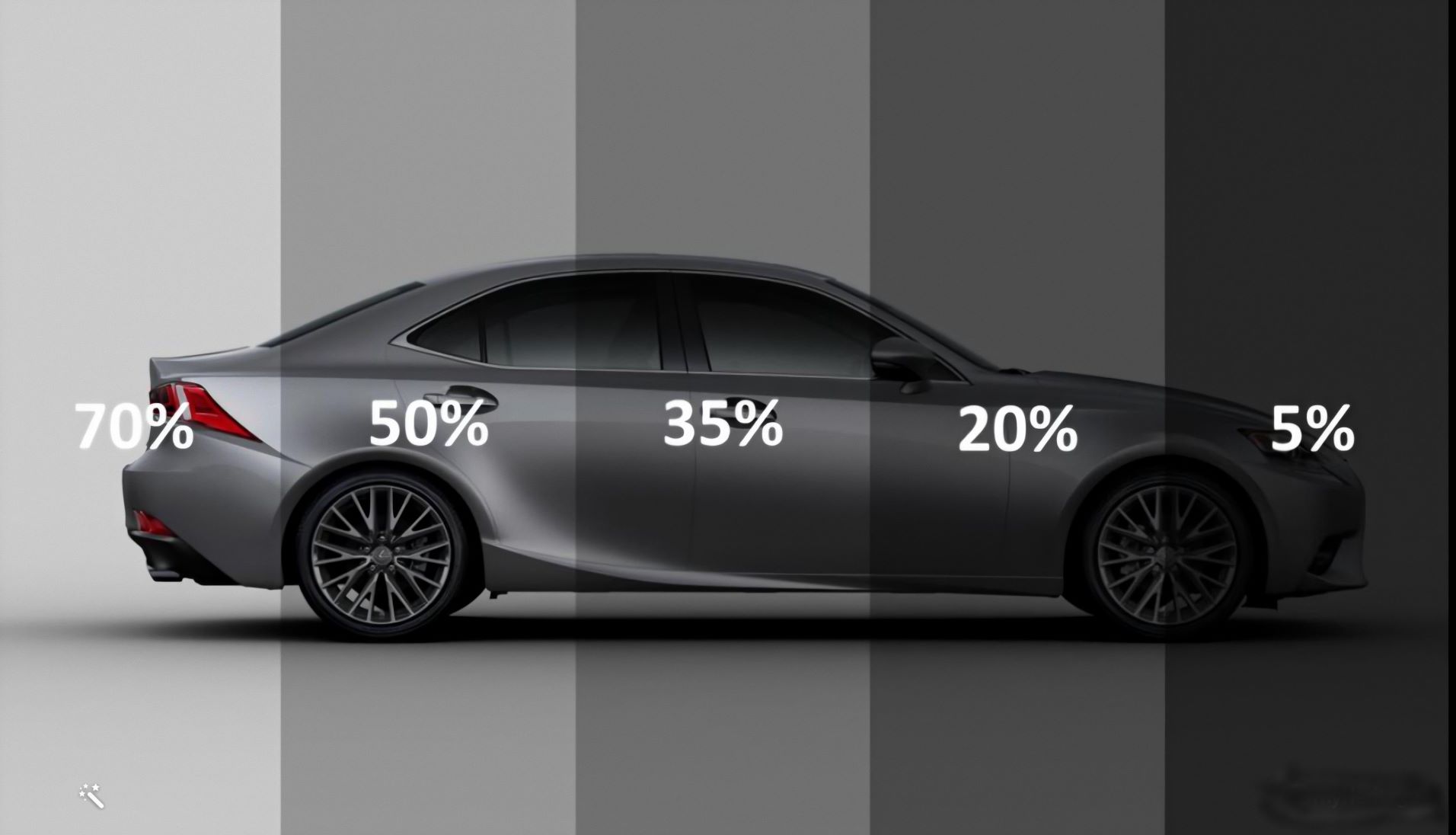 Had the truck into Dave's today, another professional job at a price that was unbeatable. Three visits for two vehicles and I wouldn't go anywhere else. I'm picky about my vehicles and his crew's work and attitude have surpassed all major London auto businesses I've been to.
Amazing guy, I went in with a big chip on my windshield, he said he would try, he wasn't able to make it fully go away and ended up doing the repair so it didn't spread for free! Even after I asked him 3 times to take some money!
Will definately be going here again and recommending to friends! Very honest guy!
A1 Service and Work! Had an occasion recently for a windshield replacement. Dave fit me into their busy schedule so I could use my car on the weekend. This senior is most appreciative. I like to support locally owned and operated businesses; they appreciate our business and we appreciate them Wouldn't go anywhere else! A big "thank you" to Dave and his crew!
Full-Service Windshield Repair Shop
Satisfaction Guaranteed
Full-Service Windshield Repair Shop
Satisfaction Guaranteed