Are chip repairs really FREE?
Yes, a stone chip repair through insurance will cost you nothing. The insurance company waives your comprehensive deductible as an incentive to get the chip repaired, as it saves them money in the long run.
How do I know if a chip can be repaired?
A stone chip can be repaired if the entire damaged area can fit under a loonie, we have had success with stone chips slightly bigger, but the general guideline is a loonie or smaller.
How does your Mobile Service work?
Yes, we offer a mobile service that services St Thomas and the surrounding area. For our mobile service to work properly we require temperatures between 7 – 30 C, this is so the adhesive will bond properly. Under a tree can really lower the temperature during those hot days, if not, and it's too cold, we do have our heated shop available.
Will my monthly insurance rate go up with a windshield replacement?
No – Replacing your windshield helps to maintain the safety and integrity of your vehicle, so insurance companies do not fault you for replacing your windshield. However, if you have multiple glass-replacement claims over a short time period, your insurance company may raise your deductible.
Do I have to contact my insurance company?
If you have a policy with ALLSTATE, CO-OPERATORS, CUMIS or PEMBRIDGE, yes you will have to contact your insurance company to "open the claim" – giving them our details for the work being completed. Your insurance company will email us with their authorization, and we can then complete the claim.
For all other insurance companies we initiate contact with them on your behalf, with your policy # and we will handle your claim from start to finish.
Do you offer a warranty?
Yes, we offer a lifetime warranty on workmanship and any manufacturing defects.
Dave's Auto Glass & Accessories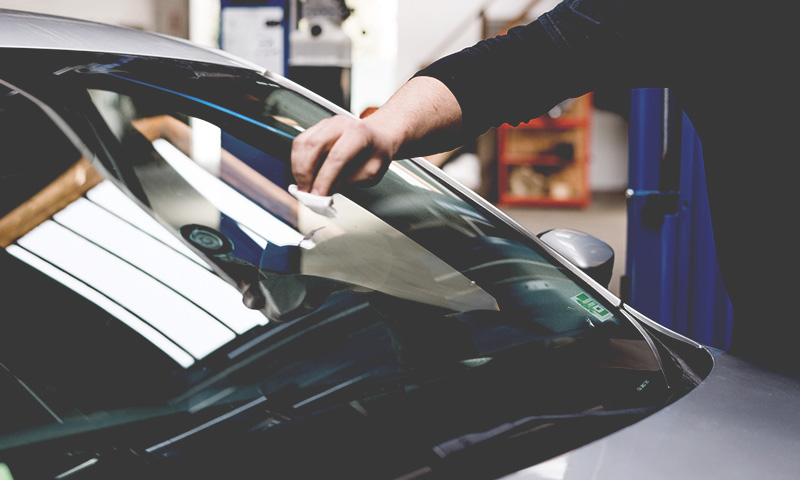 51 Princess Ave.
St. Thomas ON
M-F: 8 am – 5 pm
Sat: 8 am – 12 pm
Sun: Closed